S

pecial Food
Delicious Local Food——Fried chicken stand, Fried Pork in Scoop, Bean Paste, Fried dumpling, Wok stew, etc.
Main ingredients: griskin, sugar, water, vinegar, carrots, starch, salt and abottle of tomato ketchup.
---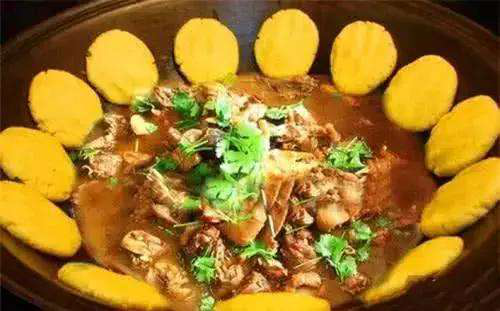 ---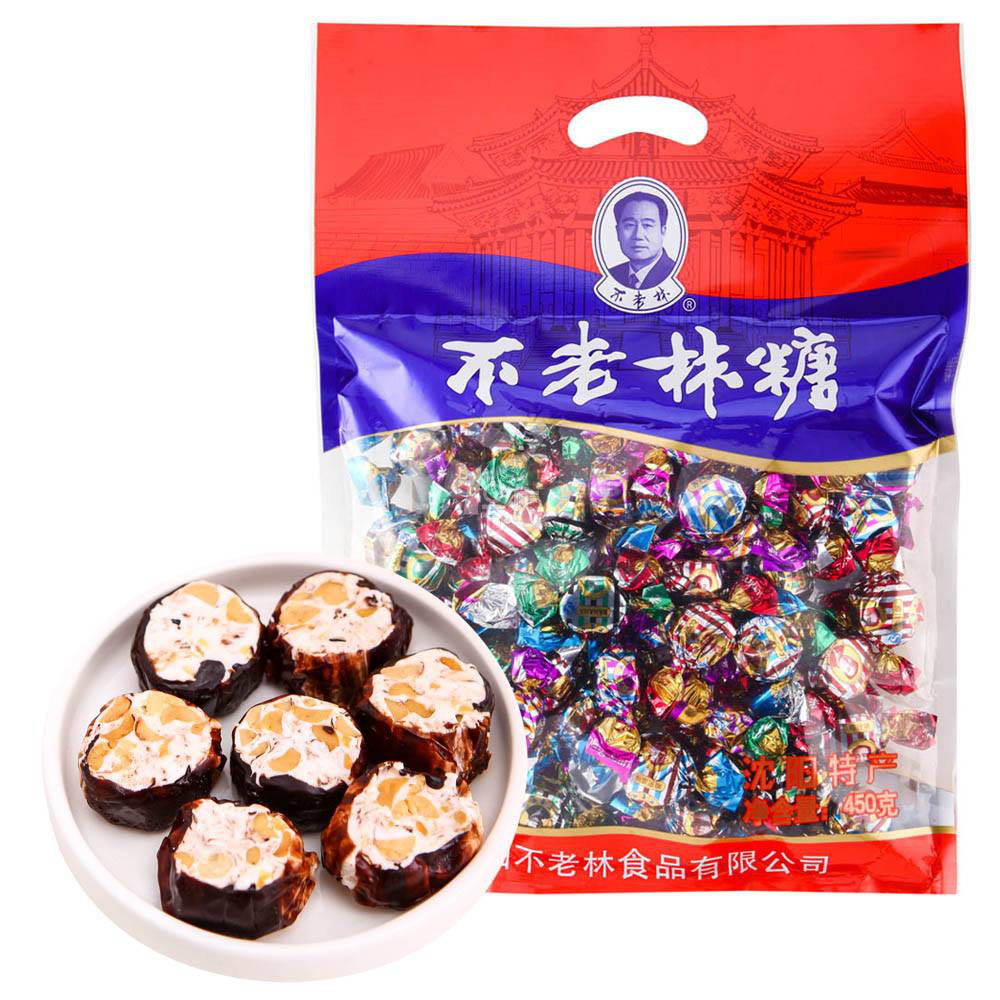 ---
Main ingredients:300g of red bean paste, 50g of egg white, 400g of oil and 50g of sugar.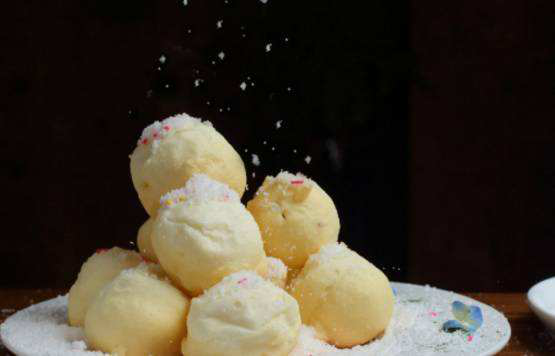 ---
---